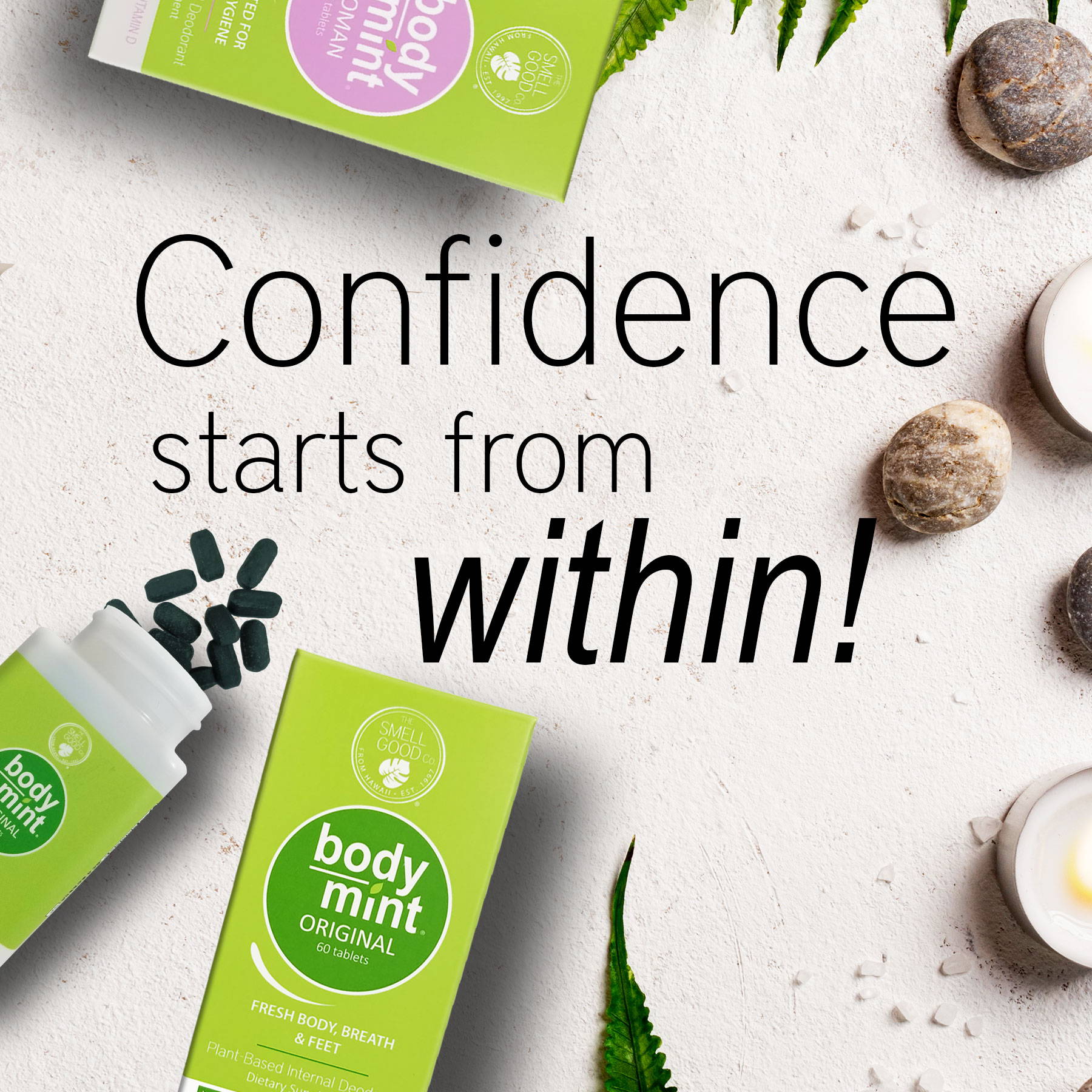 The Smell Good Life, Be Free to Be You!
Our mission is quite simple; to create healthy, chemical free products that allow you to enjoy a confident and carefree life! Odor, whether it be body, breath, underarm, foot or that um, special area, can be a pain in the butt! It can make you self-conscious and instead of thinking about more important things, you're constantly doing the sniff-test.  
At The Smell Good Co., we believe that if you smell good, you feel good. If you don't have to worry about 'those' things, then you're free to be yourself. You can walk into any room and know 'those things' aren't going to stop you from living your best life!
Plant-Based Deodorant Alternatives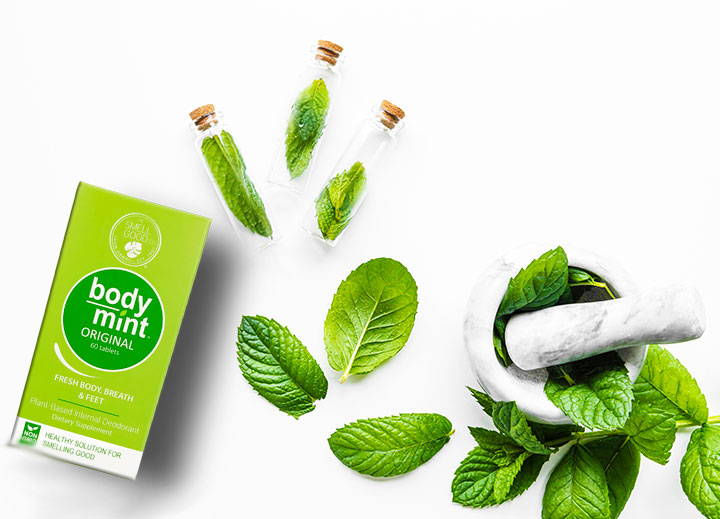 From the beginning our philosophy has always been, NO to harsh chemicals. Through science, research and some trial-and-error, we developed our proprietary Body Mint formula using only healthy, plant-based ingredients.
This was over 20 years ago. Today Body Mint is sold around the world and is recognized as a top quality deodorant tablet that effectively reduces breath, underarm, body, foot and 'down there' odor.
Not Like Other Chlorophyll Products...

Proprietary Formula
Our formula was developed over 3 years with 9 different formulations tested to ensure we produced the most effective product on the market

Our Chlorophyll Rocks
Not all chlorophyll is the same. Our blend uses specific plants which we've found to be most effective for helping you to smell perfect!

Strict Quality Control
We conduct extensive microbial, heavy-metal and mold testing pre and post production on every batch of product that we make to ensure efficacy and freshness!
100mg of Chlorophyll... Per Tablet!
Each tablet of Body Mint have AT LEAST 100mg of our proprietary chlorophyll in each green tablet! Studies have shown that optimum deodorant properties require around 200mg of chlorophyll per day. Most similar products contain far less per serving.







Every order plants a tree!

Smell Good Co. | 100% Satisfaction Promise

We stand by our products! If you are not satisfied with the results for any reason, we will refund you, no questions asked!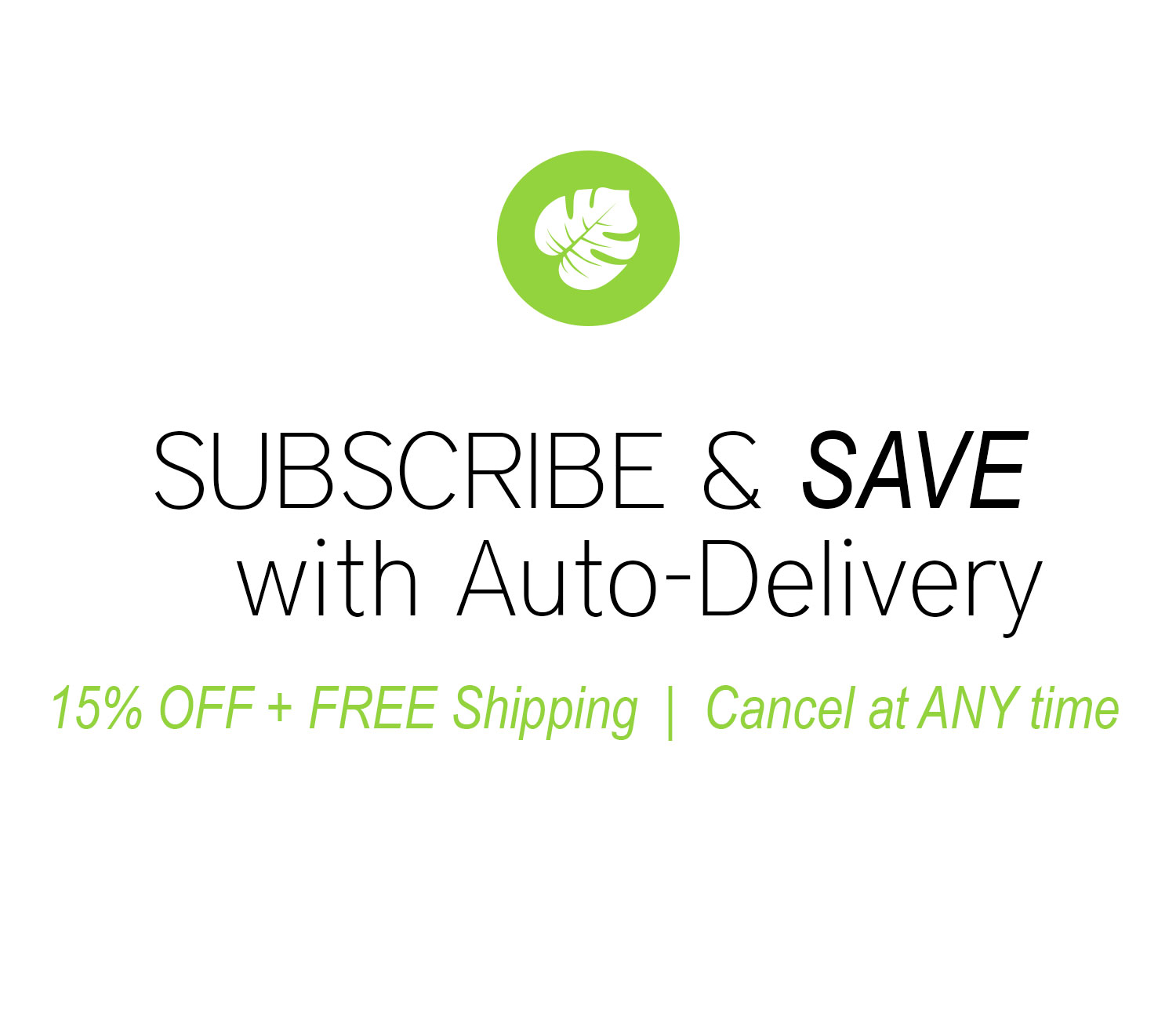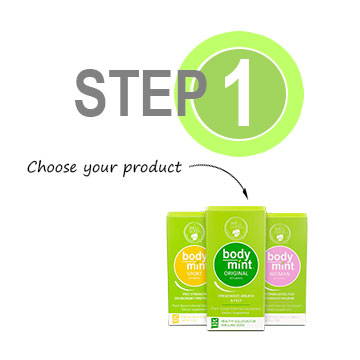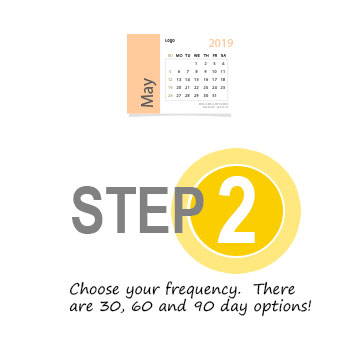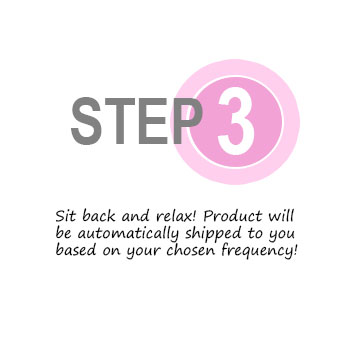 See what our customers think!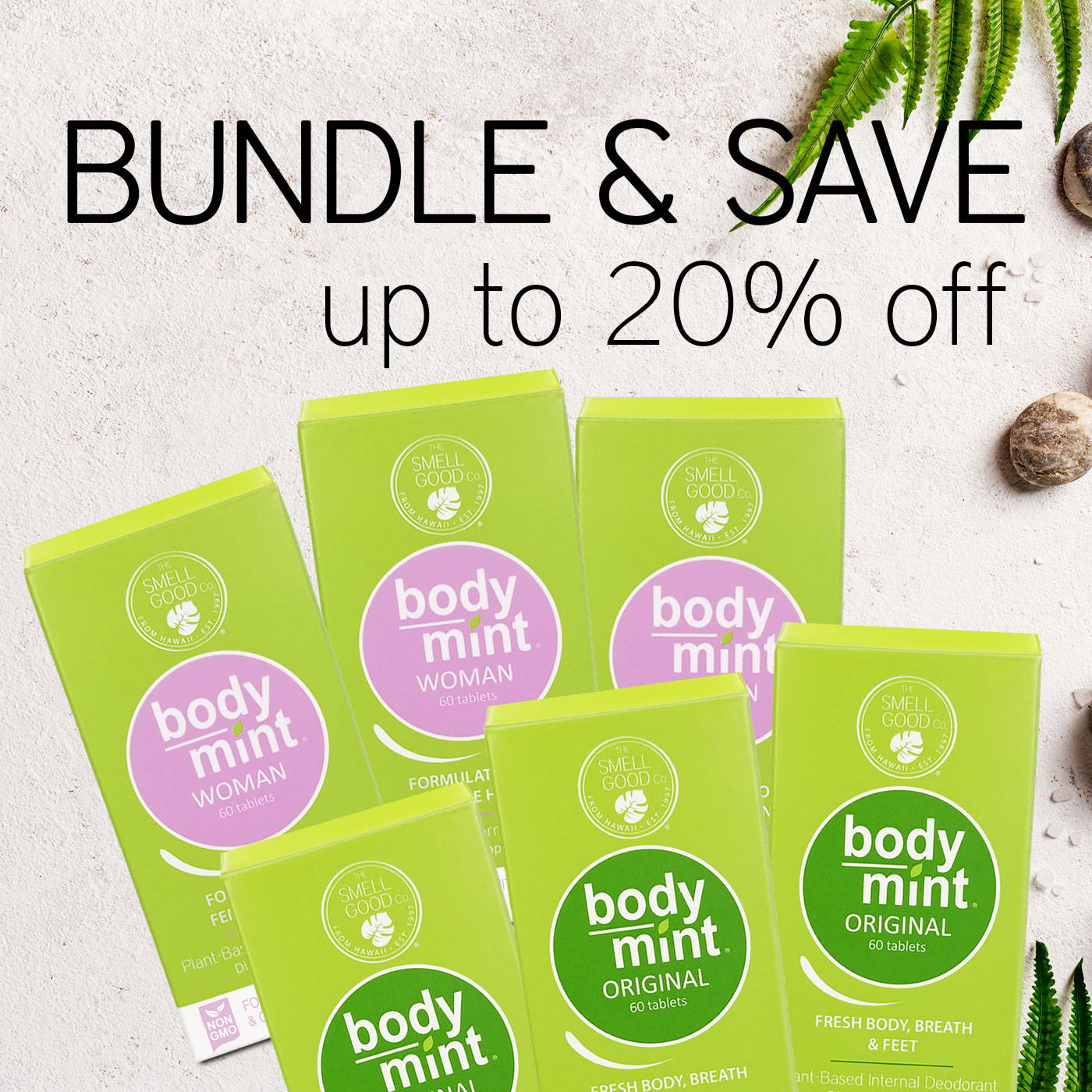 Over 20 Years of Hygiene Expertise
Since 1997 we've been pioneers in the healthy hygiene market. First as Hawaiian Organics, and now as The Smell Good Co., we are committed to creating products that enhance your life without the use of harsh chemicals. Our flagship product, Body Mint, has been loved for 20 years by people around the world. Body Mint has gained national and international attention in both TV and print media outlets across the globe!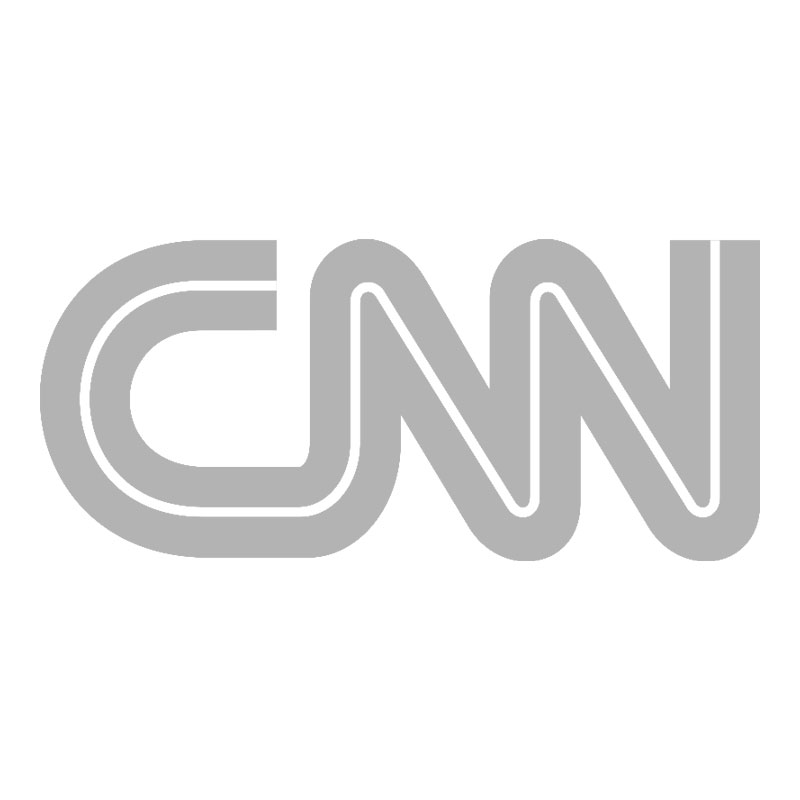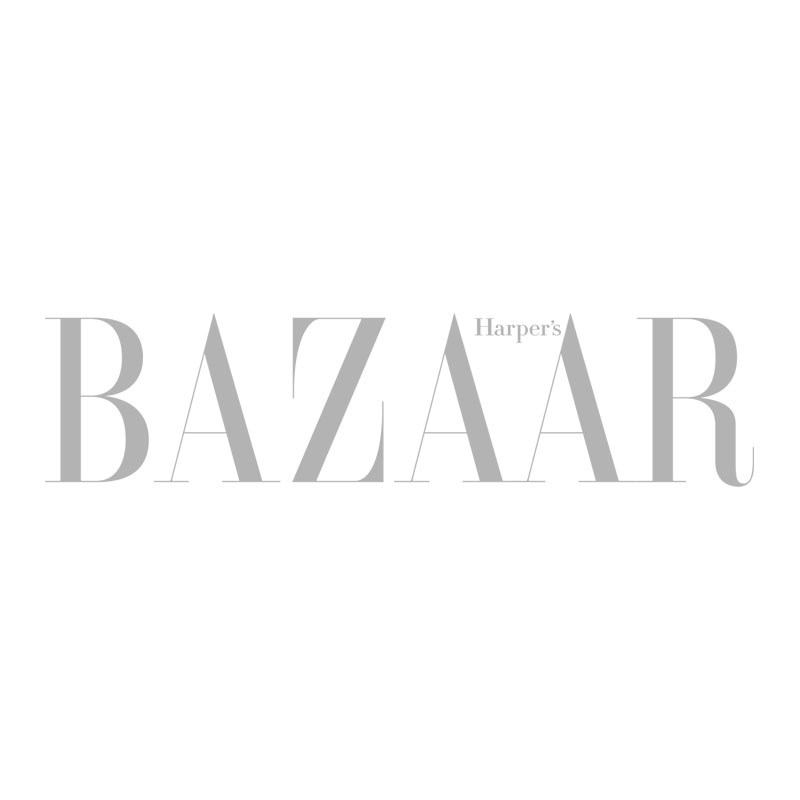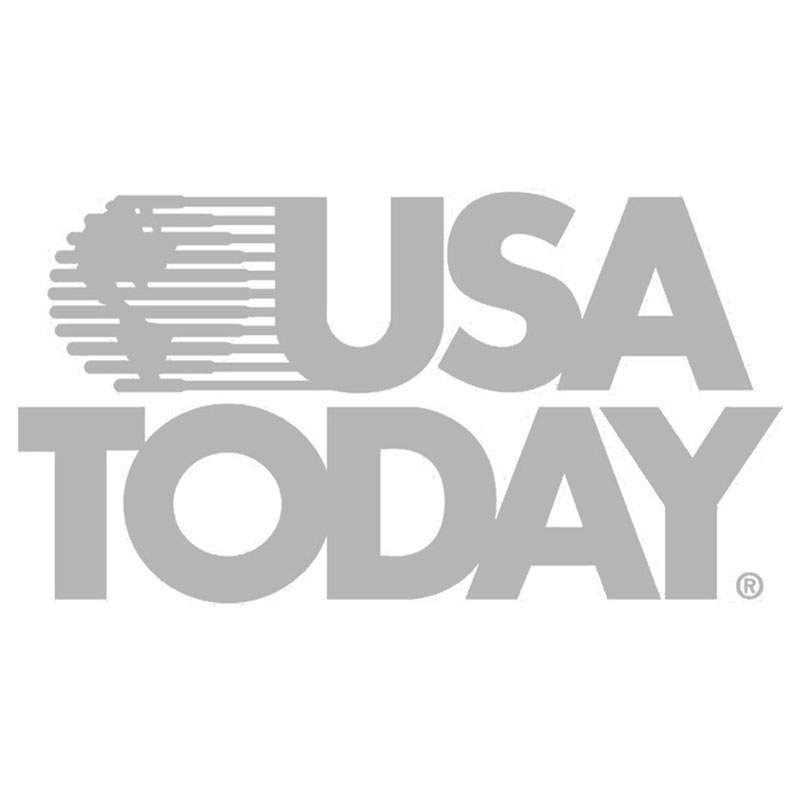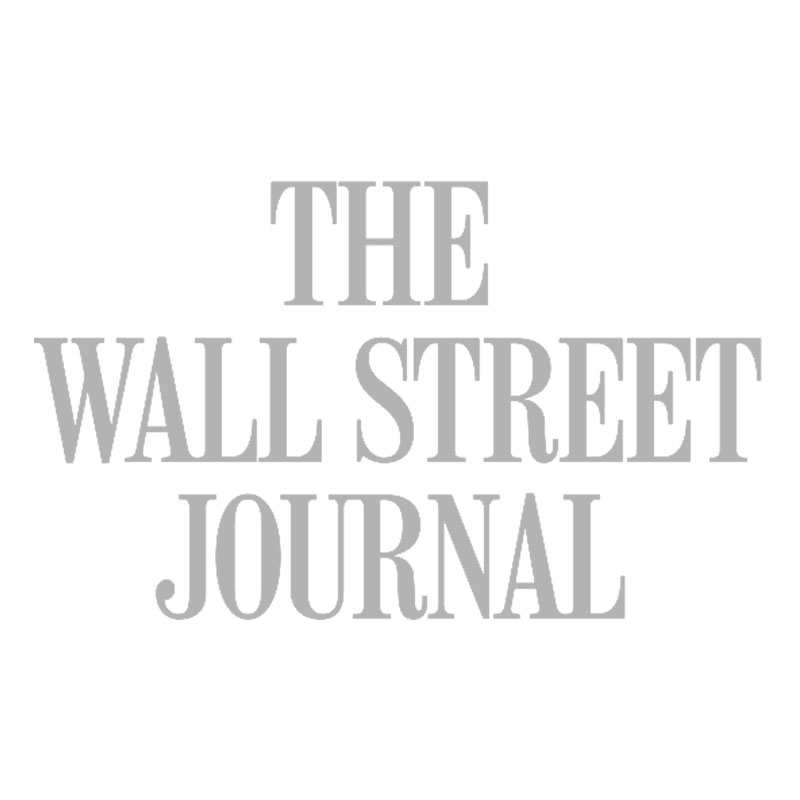 The Smell Good Co. | Tree Initiative
A CLEANER, GREENER WORLD...
Let's be honest, trees are awesome. They help to sustain birds and animals, they provide materials for many of the things we use every day, they provide delicious little treats that we enjoy eating and most importantly, they help to clean the air we breathe.
Yet everyday an estimated 2.47 MILLION trees are cut down. Let that sink in for a moment... 2.47 MILLION.
We at The Smell Good Co. have partnered with ONETREEPLANTED and have pledged to donate a portion of every sale to help plant more trees. We want to do our part in helping to make this world a cleaner, better smelling world not just for us, but for future generations as well.
So with that in mind, take comfort in knowing that if you buy a product from The Smell Good Co, you're not just investing into a healthier, better smelling you, but also a cleaner, better smelling world... starting with one tree at a time.